Ever since I learnt how to get podcasts and realised how many were out there, I have been on the hunt for interesting and entertaining programmes. I believe that there is definitely something out there for everyone, but at the same time, the wide variety on offer can feel daunting – at least, that's how I felt when I started looking for something to listen to! Podcasts are a perfect background to workouts, cleaning, or just relaxing.
So, I thought that I would tell you about some of my favourites that you might enjoy! If you have any other recommendations, please leave a comment, because I'm always on the lookout for a good pod!
p.s. the 'available on' list is not exhaustive; I've included the apps that are most used/popular.
Welcome to Night Vale (Night Vale Presents) – available on Apple Podcasts, Google Podcasts, Spotify, Youtube
Welcome To Night Vale is in the format of a radio news show from the fictional town of Night Vale, documenting the unusual goings-on of the town; be prepared for everything from the mysterious to the downright bizarre!
When I first heard about the concept of this podcast, I struggled to understand what it was about, and really didn't know what to expect. It is quite weird, and entertaining, and I found myself wanting to know more about Night Vale and its residents. The storytelling is very immersive, and they are the perfect length for quick listening.
Brexitcast/Newscast (BBC radio) – available on Apple Podcasts, Spotify and BBC Sounds
I decided to try Newscast after I wanted a different format for learning about politics. What I like about this daily podcast is that it is quite accessible – it's good for making sense of what is happening in British politics at the moment. Laura Kuenssberg, Katya Adler, Adam Fleming and Chris Mason have a laugh, and bring their interesting insights to the podcast. You only need to spend a couple of seconds on the internet to know that current events can be confusing and complex, so this podcast is the one for you if you want it broken down!
Dear Hank and John (Complexly and WNYC studios) – available on Apple Podcasts, Spotify and Google Podcasts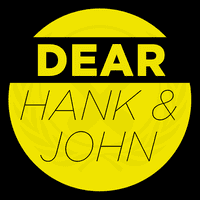 This is probably one of my favourite podcasts, and I think it's something about the Green brothers' humour and intelligence that make this both an entertaining and educational listen. The pair invite emails from their listeners with their questions, and then they answer them – a simple format, but one that works really well.
You're Dead to Me (BBC Radio 4) – available on BBC Sounds, Spotify, Apple podcasts
This podcast is super accessible for all levels – whether you're a history buff or just interested in learning something new, then this one is for you. Dubbed as "The history podcast for people who don't like history… and those who do", it combines academic input with comedy; each episode has one guest historian and a comedian, which is really effective at making this a relaxing listen. It's organised by event or individual, which is really helpful when deciding on what to listen to.
Mortem (Whistledown for BBC sounds) – available on BBC Sounds, Spotify, Apple Podcasts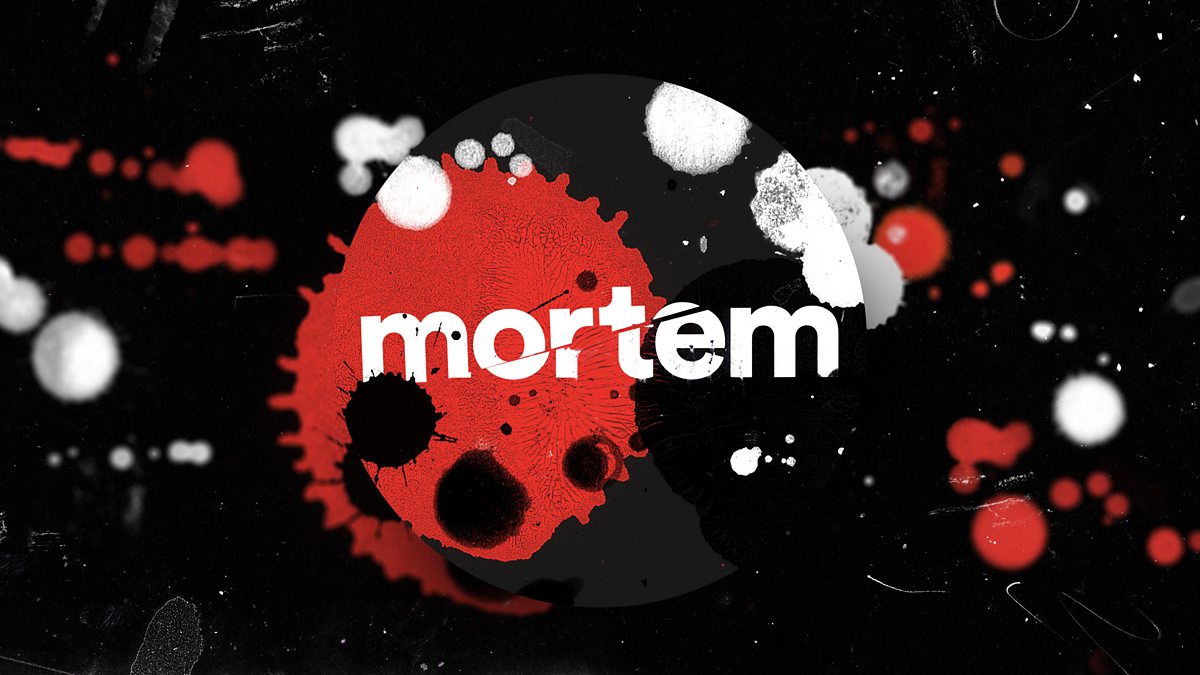 This one is certainly not for everyone, but I found it fascinating. Narrated by Anatomical Pathology Technologist Carla Valentine, the podcast looks at different crimes from a mortician's perspective. The stories are fictitious, but the science behind it is really interesting; it shows how police can solve crimes from tiny forensic finds. It is really well narrated and produced to a high quality, but be warned, it's quite descriptive and it's worth checking out the link above to see if it is the pod for you.
I hope that these recommendations have been useful – let me know how you find them and if you have any other recommendations!